Thank you for your interest in my work.
To receive (very occasional) updates/show invites by email,
you can subscribe to my mailing list here.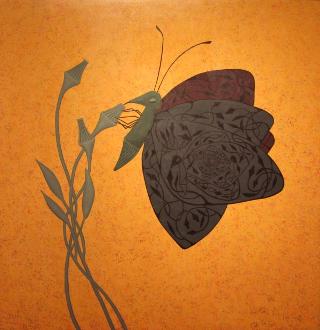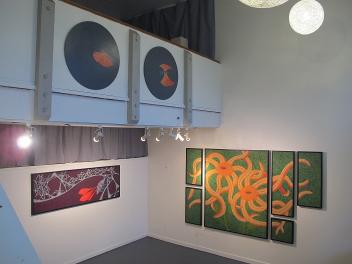 November 2015 at The Field Gallery in Portland's Everett Station Lofts
August & September 2015 at the Gallery at the Jupiter Hotel (exterior)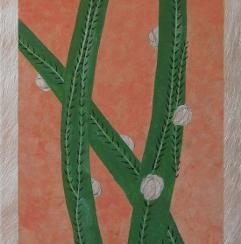 Detail of a new Ceracolor painting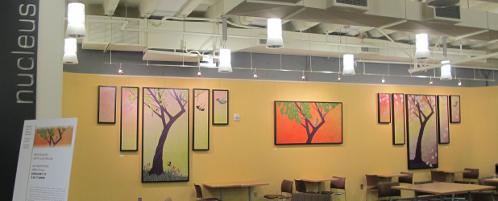 January 2015 at Oregon Health and Science University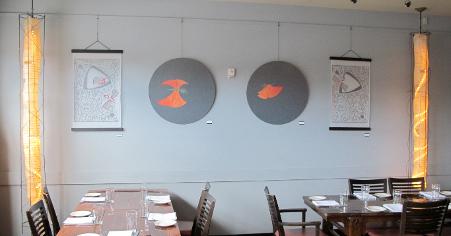 January 2014 at Mingo in Beaverton, OR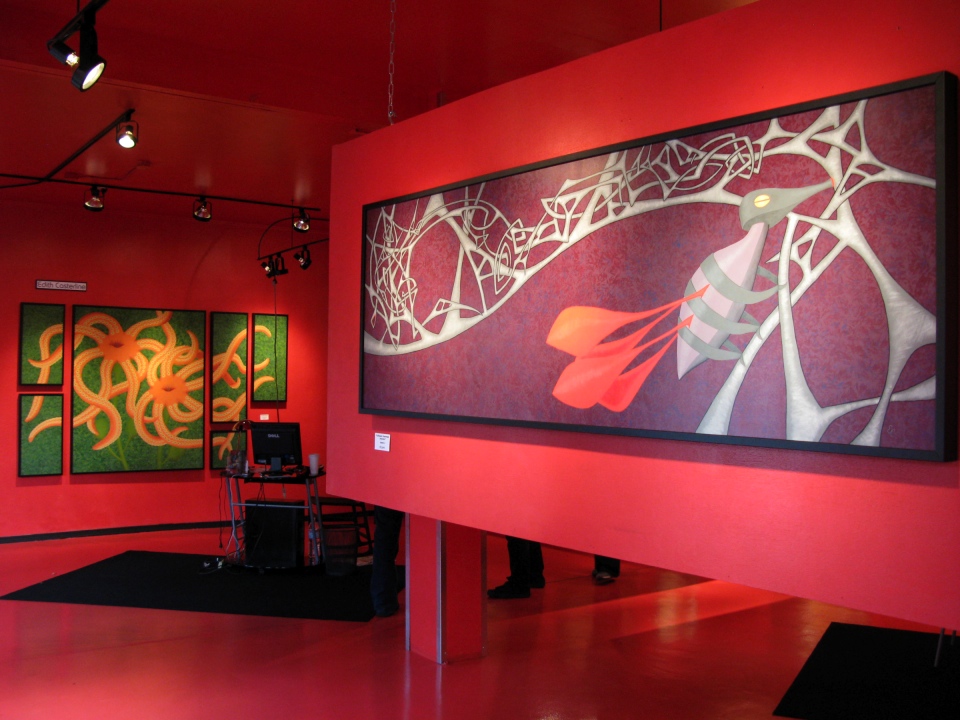 nanowaste absorber 2 (maze)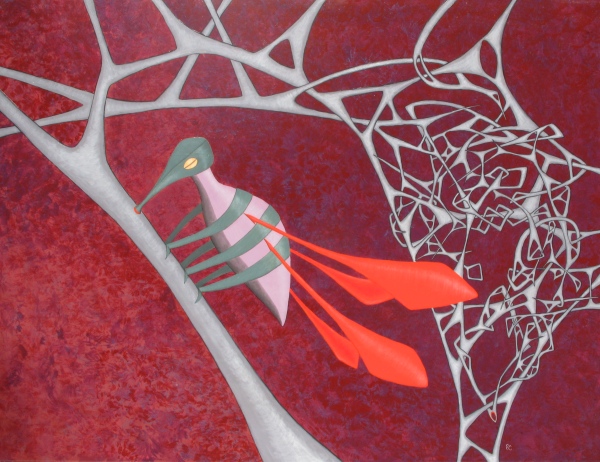 nanowaste absorber 1 (maze)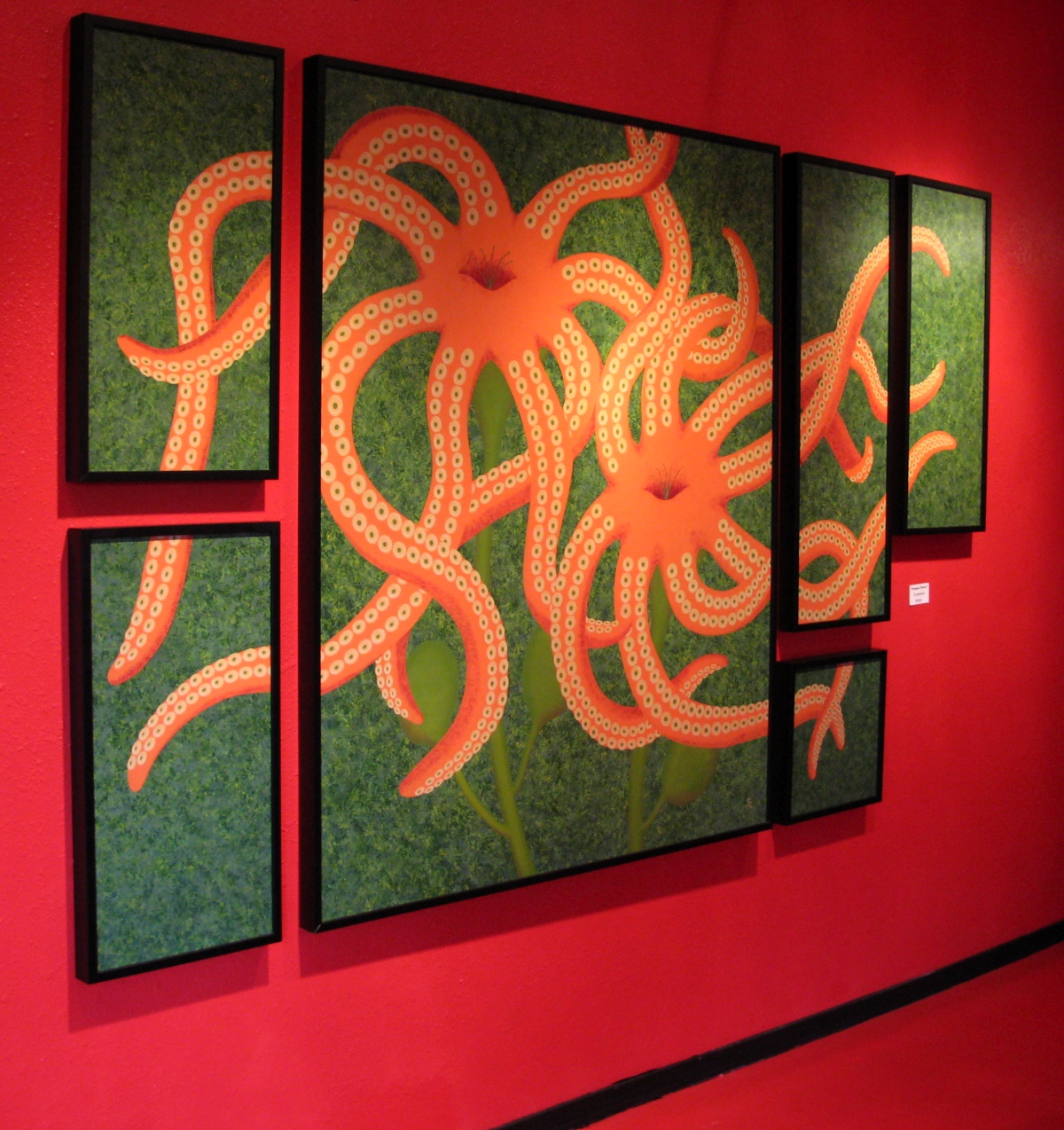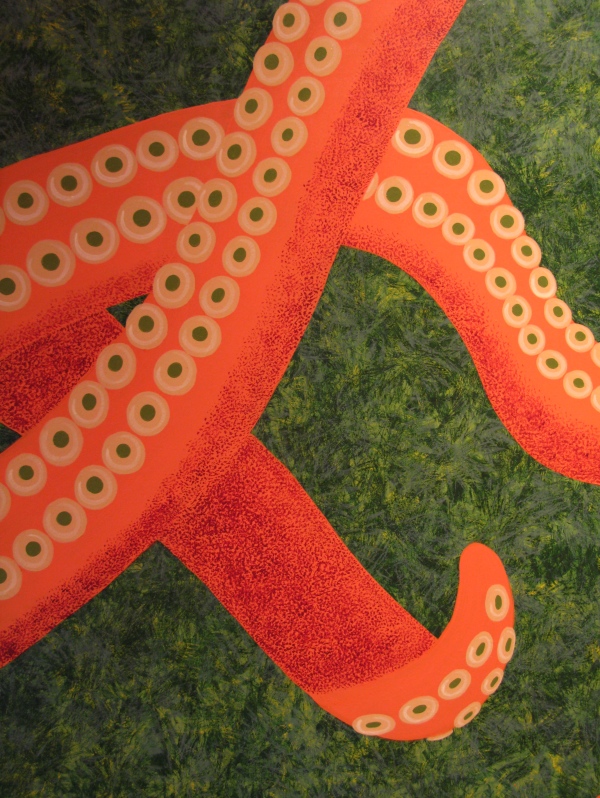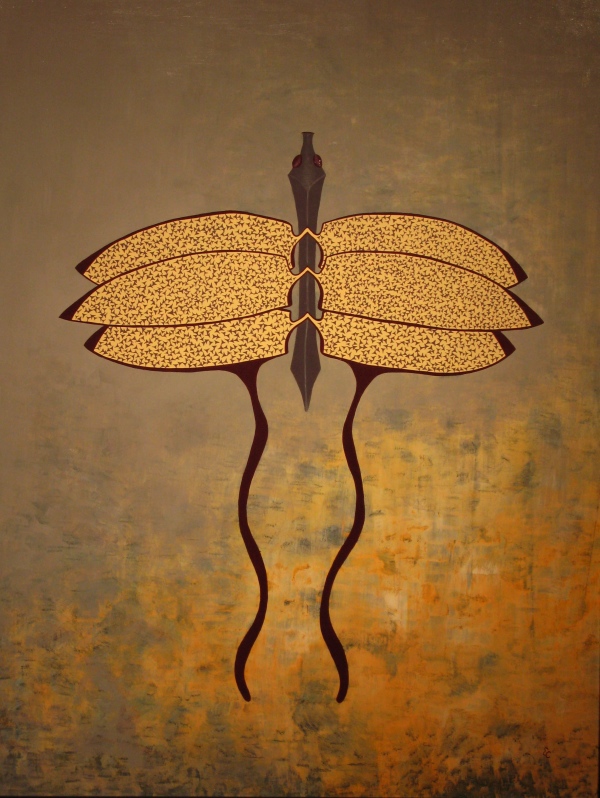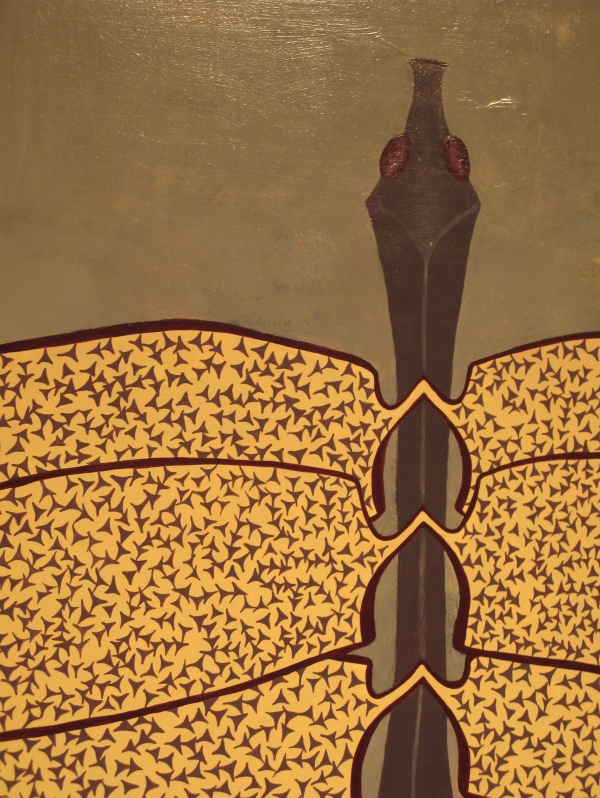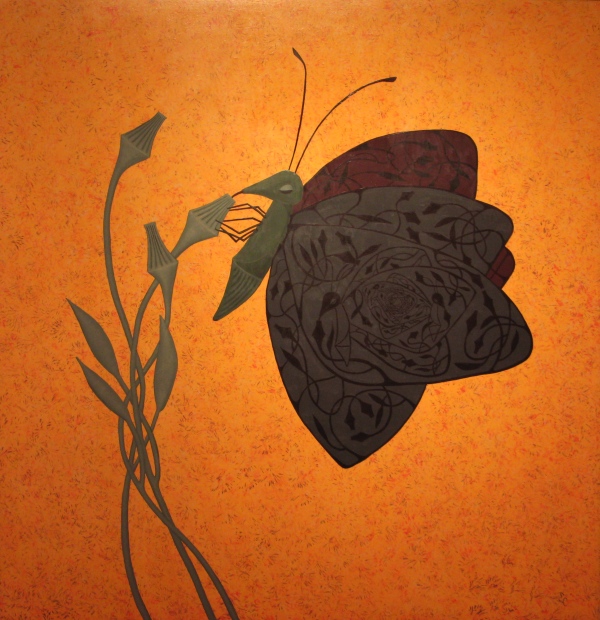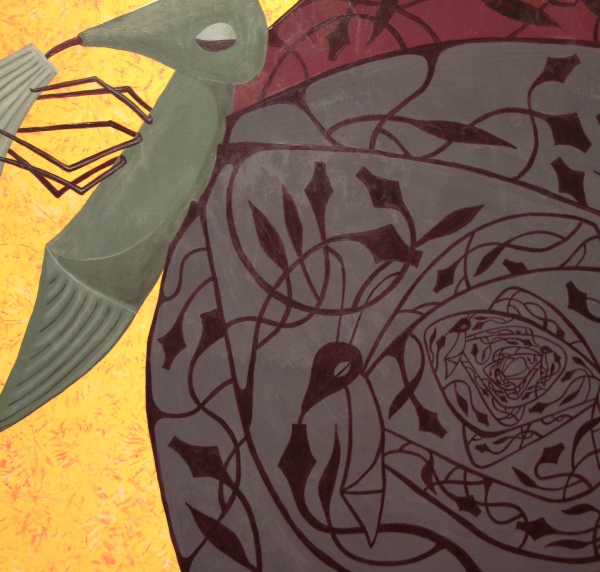 insect-patterned insect (detail)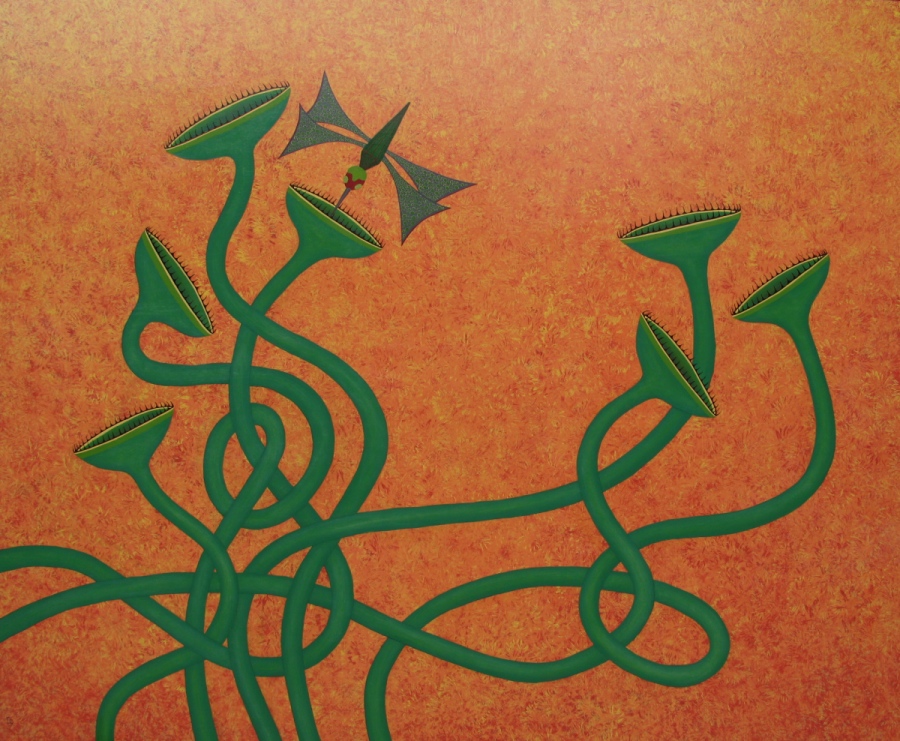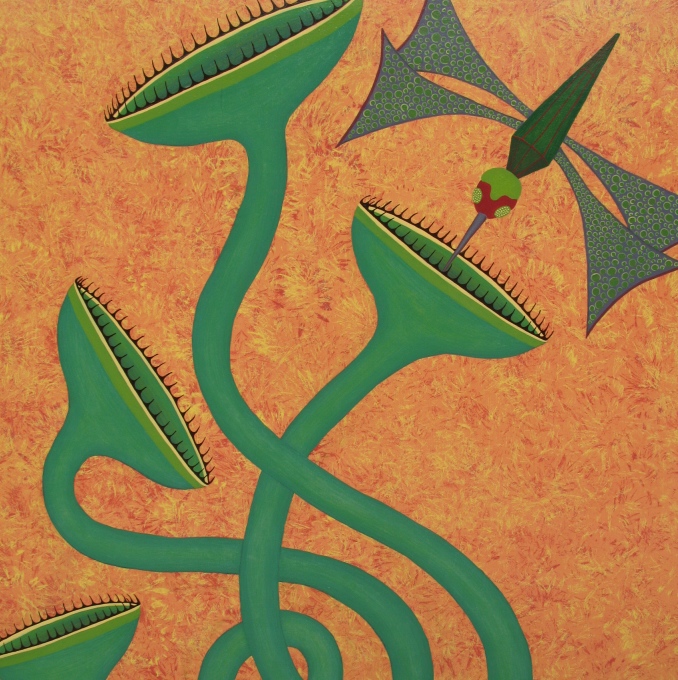 spiky-cup flowers (detail)
to see more paintings, go to the tabs at the top of this page.
to contact edith:
edithcasterline at gmail.com
971-678-4600